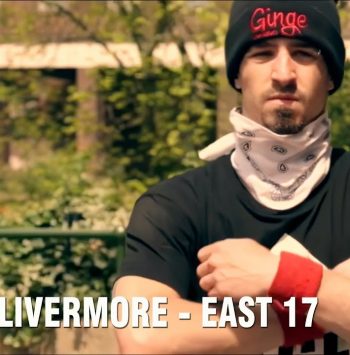 Joe Livermore is a well-known musician from the British boy band East 17. He joined the group in 2020 and has been an integral part of their music ever since. Joe is a talented singer and dancer. In addition to his musical abilities, Joe is known for his friendly and down-to-earth personality.
He has a strong work ethic and is always willing to go above and beyond for his fans. Despite his success with East 17, Joe remains humble and grateful for the opportunities he has been given.
His dedication to his craft and to his fans makes him a valuable member of the music industry. With his talent and work ethic, there is no doubt that Joe will continue to make a significant impact in the world of music for years to come.
Joe also featured in the blockbuster classics Green Mile and action-packed thriller Jason Bourne, supporting lead hunk Matt Damon.
The list does not stop there. Joe's also dipped his toe in the dancing pool too – a professional breakdancer, the now East 17 member previously appeared in Sky's Got To Dance presented by Davina McCall.