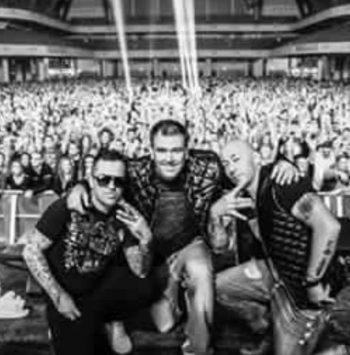 Multiple international stars of Eurodance will be performing under one roof in cultural and sports complex Veltins-Arena in Gelsenkirchen, Germany on 30 March 2019. This incredible event will host a huge audience of fifty thousand 90's music fans.
East 17 will be one of the bands performing on stage, as confirmed by their official agent.
The organisers of the event are currently in process of negotiating with other great bands of the era, such as Snap!, Haddaway, Jenny Berggren from Ace of Base, Captain Hollywood Project, Culture Beat, Oli.P, Caught in the Act, Vengaboys, Kate Ryan, Masterboy, Fun Factor etc.
The amazing vibes and drive of East 17 music will be a fantastic addition to the event. The organisers of this live music festival on 30 March 2019 are expecting guests and fans from all over the world.